Collecting quotes from books may seem so cliché, but I've always found some of them very inspiring and thought-provoking. There are just lines in a story that are more powerful than the others.
That's why I decided to post every week the one quote that touched me in some way more than the others. A few lines that made me think or feel something. And then of course my thoughts on it.
It will either be from a book that I read or from one that I reviewed during the current week.
This week's quote:
"He had to give Edmond credit – not so much for creating this amazing illusion, but for persuading hundreds of adults to kick off their fancy shoes, lie down on the lawn, and gaze up at the heavens. We used to do this as kids, but somewhere along the way, we stopped."

— Dan Brown: Origin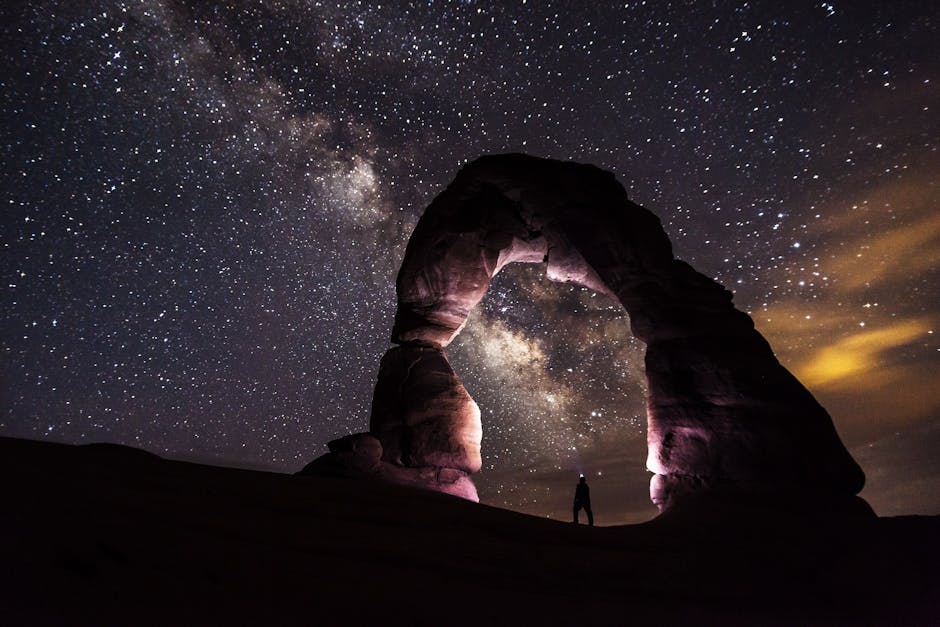 It may be surprising that these few lines caught my attention in this book. They're not emphasized at all, they're merely something that's mentioned, only a passing thought in Robert Langdon's head. I immediately felt something, though, as my eyes ran through the words.
This little quote captures the essence of what's wrong with growing up. When we're kids, we see a magical side of the world, even when we already know it's not magic at all. We can be happy about so many things that are natural to us later. But why? Wouldn't we be happier, less depressive, more balanced, if we could simply enjoy all these little things? The sunshine, the moonlight, the starry sky, the beauty of a storm, the smell of a summer evening, the colors of the autumn forest, the freshness of an early morning? And things about ourselves, too… the fact that we can run, we can touch, we can see and read and write beautiful things. These are all things that I used to be thankful for and happy about, and it rarely comes back since I'm an adult. There are occasions, sure, but nor that constant amaze anymore.
We forget to stop and appreciate the world around us too often. What do you guys think your childhood self would say if they saw you now? Would they be proud? Or would they think you're a complete stranger?
I am not so sure about the answer. I achieved many things I already wanted as a child, but part of them are not as fantastic as I imagined them to be, and I think that little girl I was once would want me to be all happy and enjoy life. It's just not always that easy… I could do worse, though! 😀
I'm so curious about your comments on this!
Hugs 🙂