Here comes another Monday, and there's just not enough coffee in the world to cope with. I don't know about you, but a Monday's still a Monday for me somehow, even though I'm currently on kind of a summer vacation (meaning I'm in between university and having a job at the moment.). Just like Sundays are always pretty boring for me, even when I don't have to do much on other days, either. Today I was woken up early in the morning by the neighbor drilling our mutual wall. Again. This has been the case for the last 3 weeks. Never does anything later, it's always almost at dawn. Really got on my nerves, that one!
And then my laptop started doing funny (not so funny) things, and then it completely shut down… It makes writing this post a hundred times more difficult, that's why this week's Monday Moodlifter couldn't come at the beginning of the day. I'm really sorry about that. I'm also super anxious and sad about the state of my beloved computer. (Anybody else out there who wants to make Windows 10 disappear from this world..?)
Anyways, I'm not in the best mood possible, even in spite of the beautiful sunshine out there – that only makes the heat unbearable, isn't it? Oh, here comes my famous pessimism! Come on, let's try to direct ourselves towards more positive vibes!
What is it today and this week that makes getting up in the morning worth it?
1. Let's see what new books get out there this week! It's always great to see the Great Library of the World never stops proliferating!
Wow, that's a LOT! Which book are you the most exited about?
2. Exactly 47 years ago, in 1971 astronauts David Scott and James Irwin landed on the Moon thanks to the Apollo program.
If someone can set their feet on the Moon, you're definitely capable of getting through a Monday! Especially if you think about the origin of the word 'Monday'. Come on, this is a day to reach for the Moon – and higher! We can do this.
3. On this day in 1818, Emily Brontë was born. That's exactly 200 years, guys! Wow!
Happy birthday, Emily! We're forever thankful for Wuthering Heights! It is a masterpiece. (Have you guys read it? I loved it so much.)
4. Read this quote and my thoughts on it from last week!
I think this is a very inspirational quote, that's why I chose to share it.
5. This song, because it always makes me happier and gets me into party mode!
6. Because animal friendships are real!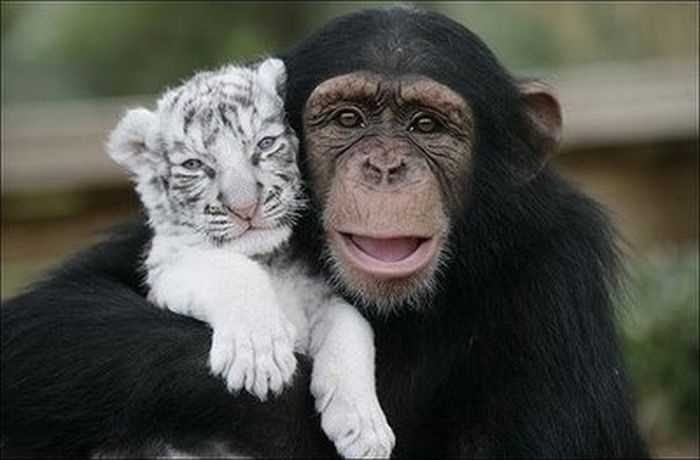 (photos from boredpanda.com, pinterest.com, acidcow.com)
7. Today's International Friendship Day!!!
So, get on the phone, the internet, or even better, meet in person for a little time together! Even if you can't meet up, it's so comforting and heartwarming to hear about your good friends. It always gives me so much strength!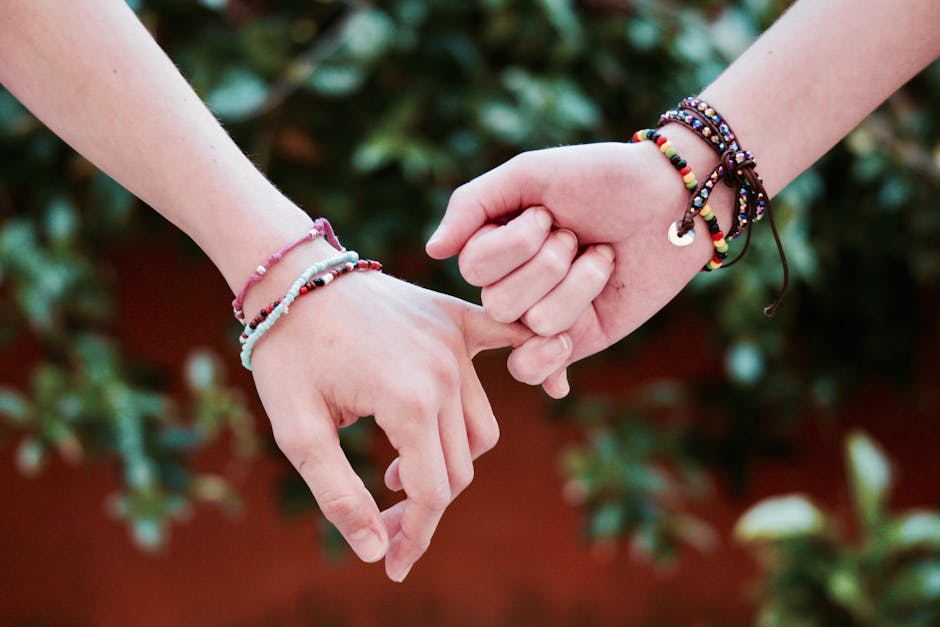 I also think that on this day, we should appreciate our online friends as well. Open your heart and mind today! Go and let others know that you love their blog and what they do! Like, comment, and like & comment back! Get out from your hiding place, and let's make friends!
Following this mentality, I decided to share your reviews of this weeks's new releases. If you have a review about any of the books mentioned above, or any other that is published this week, just say so in the comments section and I update this post with the link to your review!
As I posted this very late in the day, let's not make this project going on for only a couple of hours! I'd be paying attention and update it during the whole week, if you share your review in a comment. And those who don't have new release reviews this week, you should come back and check if there's a new review or book added! Everybody wins.
Don't forget to give love to the reviewers on their blogs as well! Like, comment, make friends!
And never stop smiling! 😉
Hugs 🙂