Thanks so much to Sarah @ Murder by Tomes for tagging me in this one!
It happened some time ago, but I decided to post now, since next week is Halloween!

Rules:
Answer all prompts.
Answer honestly.
Tag 1-13 people.
Link back to this post.
Remember to credit the creator. (Anthony @ Keep Reading Forward)
Have fun!
This is the improved recreation of Anthony's original Halloween Creatures tag. Check out his post, he kindly even gave a blank list of the prompts so we can easily copy+paste it! He's that awesome.
Witch
A Magical Character or Book.
It's Harry Potter. It's always gonna be Harry Potter.
Werewolf
The Perfect Book to Read at Night.
I'm going to be lazy here and say a book I've very recently read: 'The Strange Casebook' by Syd Moore. It had a spooky, night-timey atmosphere, but wasn't so terrifying that I wouldn't recommend it for a night read alone.
Frankenstein
A Book that Truly Shocked You.
'The Tree of Hands' by Ruth Rendell. It was… astonishing. But great!
The Devil
A Dark, Evil Character.
Nicolaos in the first Anita Blake book, Guilty Pleasures. I don't think I've ever read anything more creepy and scary.
Grim Reaper
A Character that Should Never Have Died.
Fred Weasley. His death is something I'm not sure I'll ever be over.
Zombie
A Book that Made You "Hungry" for More.
'The Wedding Shroud' by Elisabeth Storrs. I wanted immediately to read the other two books of the trilogy! See my review here – and yes, I'm still owing you two more reviews…
Gargoyle
A Character that You Would Protect at All Cost.
I honestly don't know. My favorite characters tend to be the ones that can protect themselves very well!
But well… if I must choose, I'd go with Monsieur Hercule Poirot. He's such a special, precious little thing with an ego so fragile. I mean… he gets so desperate when hearing any critic! 😀
Vampire
A Book that Sucked the Life Out of You.
Laurell K. Hamilton's Incubus Dreams. It was TERRIBLE! I can't even… See my rant about it here!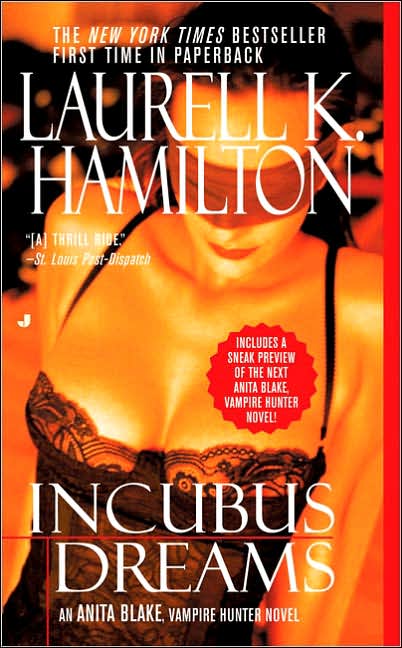 Ghost
A Book that Still Haunts You.
Hm, that's not an easy one. For some reason the first book that comes to mind is 'The Virgin Blue' by Tracy Chevalier, and I can't even say why. It's not really the haunting kind of book, I think. It somehow stayed with me after I read it for the first time, though. I thoroughly enjoyed it, but at the same time I found it weird somehow. I can't really explain. It had a weird atmosphere that both intrigued and perplexed me.
Demon
A Book that Really Scared You.
I'm not sure if I've ever been actually scared by a book. I forget myself into the world of the book in my hands often, but I'm not a person to be easily scared.
Skeleton
A Character You Have a Bone to Pick With.
That would be Richard in the Anita Blake series. He's soooo infuriating!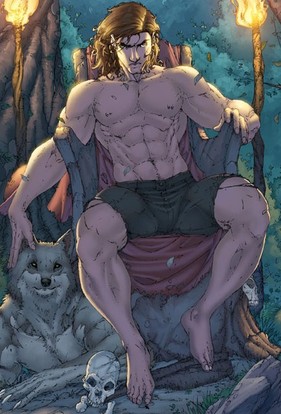 Mummy
A Book You Would Preserve Throughout Time.
All books! All books deserve preserving! They're of value.
Creepy Doll
A Cover too Scary to Look At.
The cover for one of the editions of 'A Dark Adapted Eye' by Ruth Rendell… It's so creepy with that doll…
The Monster Mash
It's Fun to Be with Friends on Halloween!
Tag Your Friends!
Of course there's no pressure, but if you decide to do it, don't forget to tag me, so I can see your choices and thoughts! 😉
Well, Happy Halloween in advance, guys!
Hugs 🙂