I can't believe another season reaches its end! Time passes by so fast… But this is the case, and thus I made this list of recommendations again. I read a lot of books since the beginning of September, many great ones, some less good, but all in all I do think the good outweighed the bad.
The following books belong to several different genres, many great authors – 'veterans' and debutants among them as well. They all have one thing in common, though: they all got a 4.5 or higher rating from me.
(If you'd like to see my similar list for the summer, click here!)
This brilliant psychological suspense was a book that I read to be a part of my first ever blog tour! And that's not even the reason I loved it! It was fast-paced, full of twists – especially the ending, that was crazy! – and it was written in such a clear style that was surprisingly good from a debut novel. I honestly recommend it to everyone into this genre!
To see my review, click here!
A unique mixture of historical fiction and fantasy – a perfect combination for my taste! And the spice that made it stand out for me: music! That's always a winner for me. Besides being an original idea, this book took me through the ups and downs of the rollercoaster ride a struggling artist's (musician's) life is.
See my review of this book here!
This is a children's book which for so long was not my thing anymore, but this book actually kind of got me back into it! It was sweet, charming, funny, and so entertaining even for an adult! I'm glad I gave a chance to it. It made me autoread Robbie's books from now on.
If you'd like to read my review, click here!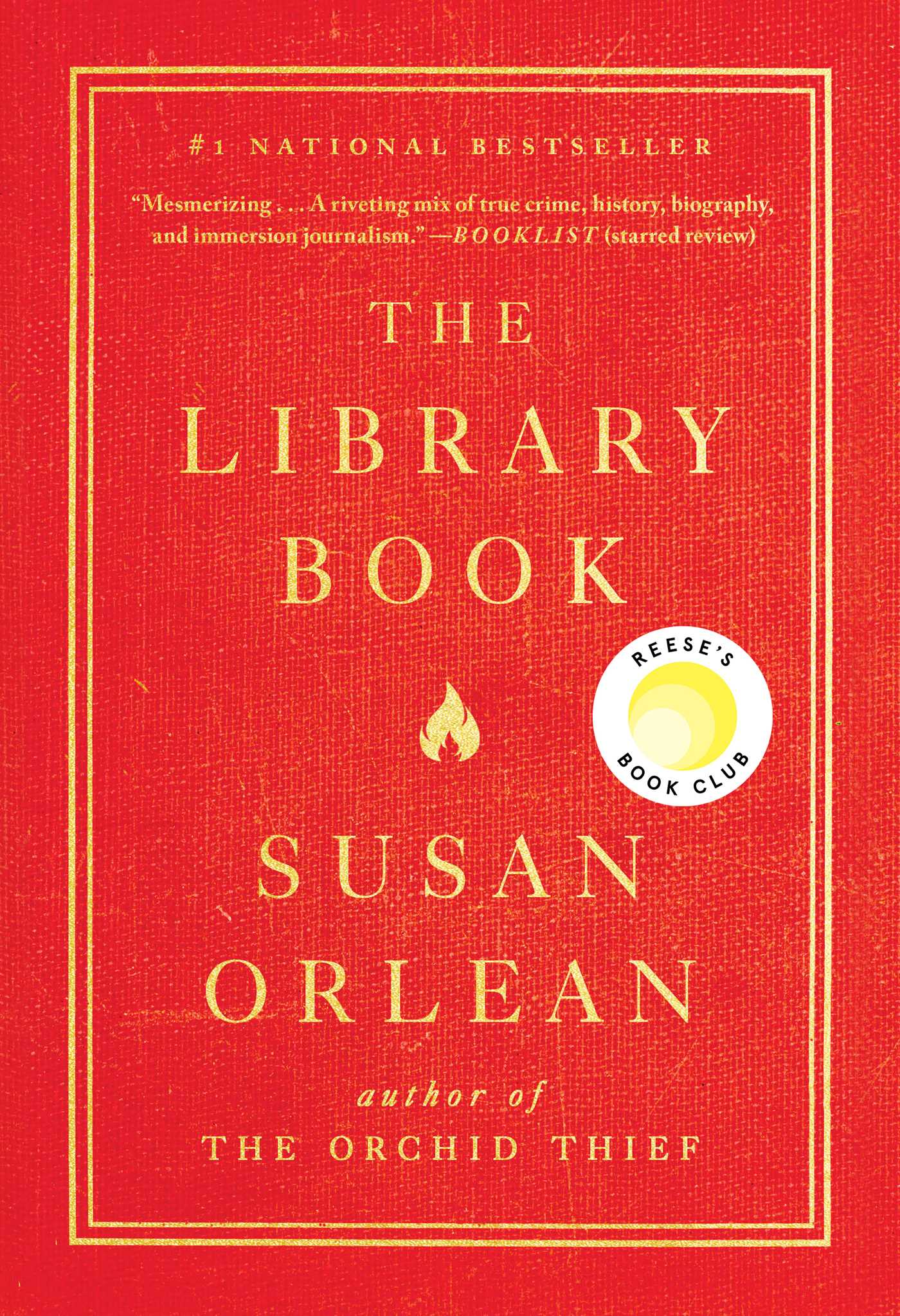 This is probably the most known book on this list. I saw many reviews, and I'm sure it's on many of your lists, too. Let me just say this: I loved this book even more than I expected, and in way more ways than I tend to love non-fiction books. If you are a book lover (which of course you are, if you're here), this is a must-read!
See my review here!
The start of a cozy mystery series, and it made sure I'll read the sequel! It's modern, yet gives off the vibe an old-fashioned crime story does. There are some lovely characters and I can't wait to see more of it all!
To read my review, click here!
Another first volume of a series – which was written with the intention of making Shakespeare more popular with kids. How awesome is that! I enjoyed this book very much. It's a very original idea, I loved the writing-fantasy element! (I mean like writing=magic) The style is also very eloquent, it felt good reading it.
Read my review of this book here!
This book is basically a warm hug! Seriously. It's the perfect cold weather read. It conducts beautiful, pure emotions – without ever being cheesy. That's such a rare thing! The characters felt very alive, too.
If you want to see my whole rant, click here!
This was a lucky season, I guess! So many great books I got the chance to read! And so many because I have this blog! It's wonderful to have this chance.
Have you read any of these books? Which were your favorite books this autumn? I can't wait to see your comments!
Hugs 🙂